Multidisciplinary Expertise
Our Team
Few companies in the construction industry can innovate creative solutions for complex new construction projects while simultaneously prioritizing crew safety and construction efficiency. UBS can and does. We credit our success to the expert team we have built.
At UBS, investments in technology and personnel are a priority. The result is a full-service company uniquely trained to understand the needs of all the participants in the building process, from architects, general contractors, subcontractors to city agencies, to the workers in the field.  
Participants in the UBS Partnership Program gain access to our wide array of multi-disciplinary expertise: drafting, engineering, estimating, fabrication, carpentry, back office support, project management, training, and consulting.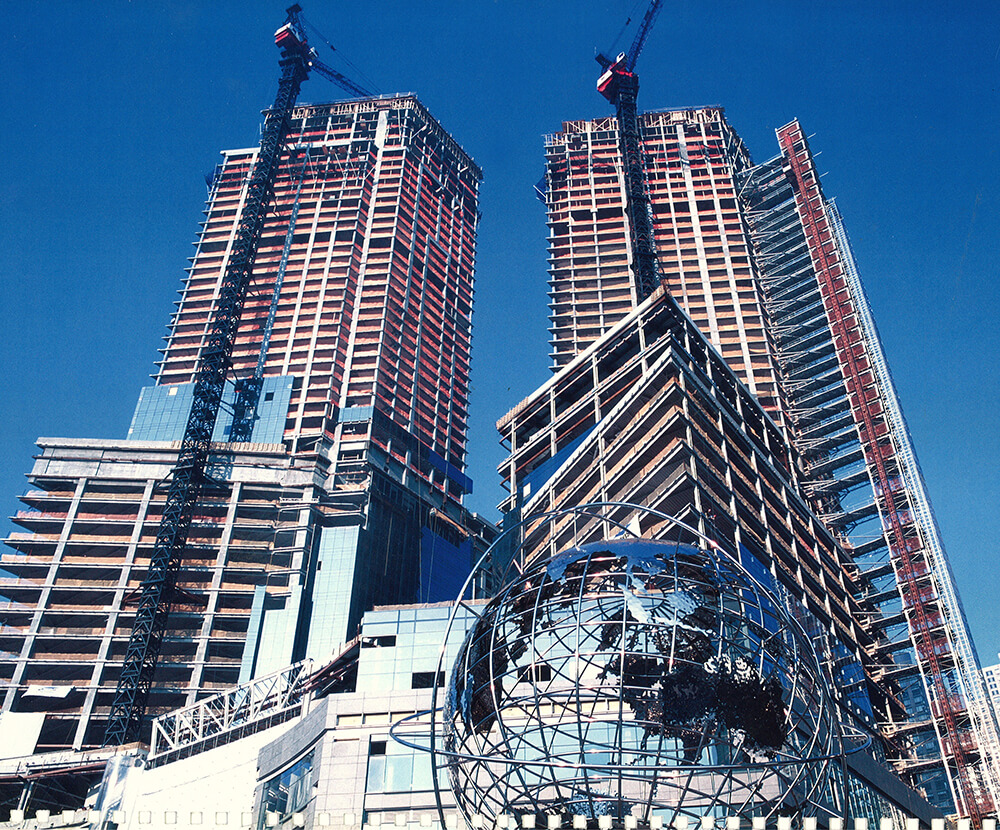 An Innovative Hoisting Solution
At the time of construction, the AOL-Time Warner Building was the largest hoisting project ever executed in NY. The design of the building and the corresponding setbacks required an innovative hoisting solution that had never been done before. Click here for details of how UBS handled this massive undertaking.
Setback Towers – Simple Solutions To Complex Problems
A building's design and geometry can make it difficult to establish efficient hoist installation locations. To meet those challenges, UBS can provide common platforms and setback towers that allow you to place your hoist wherever it is best suited for truck access, material, and manpower while providing access to all floor levels. This can be done regardless of changing building profiles or building setbacks on upper floors.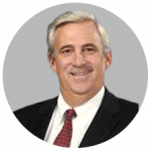 Kevin M. O'Callaghan,

Chairman
Kevin graduated Trinity College 1983. Prior to joining UBS in 1986, Kevin worked at HRH Construction. He became President and CEO of UBS in 1991, Chairman in 2017.  Under Kevin, UBS opened offices in DC, Canada, and the UK, completing successful projects including, Swiss Re World HQ's UK, Time-Warner HQ's Columbus Circle, Grand Central Terminal, and St. Patrick's Cathedral.
Chris Evans,
P.E.
President & Chief Executive Officer
Chris has worked in the construction industry for over 30 years, beginning his career with Aluma Systems in 1989 before joining UBS in 2000. He oversees the daily operations of the company and is involved with corporate, field, and yard operations. Chris holds degrees from the University of British Columbia and Columbia University, and is a registered Professional Engineer.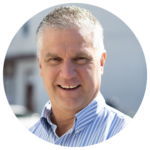 Thomas Beach

Vice President of Finance & Administration
Thomas started with UBS in September 2019 as Controller and in January 2021 was promoted to Vice President Finance and Administration. He is responsible for all UBS day to day accounting and finance related functions including financial reporting, taxation, and internal controls. He has over 30 years of experience in private and public accounting. Thomas earned his BS in Accounting from St. John's University, is a Certified Public Accountant and is a member of the American Institute of Certified Public Accountants.
Nizar Danial,
P.E.
Vice President & Engineering Manager
Nizar has worked in the engineering and construction industry for over 25 years. Nizar joined UBS in 2011 he is responsible for all UBS engineering productions such as design, calculations, details, permits, inspections and sign offs on our projects. Mr. Danial holds a Master of Science degree in Civil Engineering from Virginia Polytechnic Institute and State University and a Bachelor of Science degree in Civil Engineering from Manhattan College where he taught Civil Engineering courses as an adjunct professor. Mr. Danial is a registered Professional Engineer in eight states.
Jacques Donovan

Vice President of Fabrication & Machinery
Jacques started with UBS in 1987, overseeing fabrication and purchasing of all equipment and materials for the company. Mr. Donovan also runs the UBS Red Hook, NY Yard, managing inventory, the fleet, and DOT requirements. Mr. Donovan studied Drawing at SUNY-Dutchess and completed a 5-year apprenticeship with Federal Products in machining and fabrication.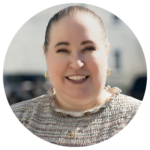 Amanda Fike

Project Administrator
Amanda joined UBS in 2002 and has over 25 years' experience in Administrative Support with 18 years in the construction industry. Amanda handles a lot of special projects at UBS and offers support to the Bronx Facilities.  Amanda works with Purchasing, Accounts Payable, Inventory Management and Hoist Maintenance Scheduling.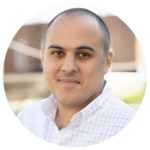 Rusul Hassan,
P.E.
Vice President of Operations
After completing his master's degree in civil engineering from the University of Ottawa, Rusul started his career as a Structural Engineer in the oil and gas sector. Rusul joined UBS Canada in 2016 and transitioned to UBS in 2017. Rusul currently holds the position of Vice President of Operations where he is actively involved in ensuring the successful delivery of all projects to our clients. Rusul is a licensed professional engineer in New York and Alberta, Canada.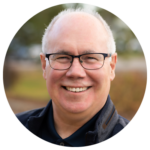 John Evans

President of UBS Canada
John has worked in the construction industry for over 30 years beginning his career in Toronto, Canada in 1987. John has specialized in Project Management in both Canada and the US in various Industrial and Commercial market sectors including petrochemical, power generation, offshore, shipbuilding, and commercial construction.  UBS Canada was launched in 2012, with John overseeing all aspects of the business as President since its inception. UBS Canada is located in Fort McMurray, Alberta and services Industrial and Commercial markets in Alberta, Ontario and British Columbia.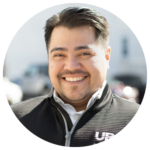 Luis Espinoza

Operations Manager
Luis Espinoza joined UBS in 2007 has risen through the ranks from Journeyman to Foreman then General Foreman in 2015 and is currently UBS' Operations Manager.
Luis oversees all UBS projects, coordinates scheduling with Yard & Field operations. Works closely with Engineering on design issues. Luis is a DOB Site Safety Manager and a licensed Certified Rigger with 15 years of experience in the construction industry.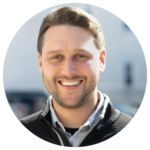 Ryan Buckingham

General Foreman
Ryan joined UBS in 2009 and became General Foreman in 2018. He oversees all active projects and coordinates deliveries and scheduling. He is responsible for troubleshooting and resolution of major detail issues. Ryan holds several certifications including Rigging, Signaler, Site Safety Training Supervisor.
John Paul Alverez

Qualified Site Safety Manager
John Paul Alvarez started working with UBS in 2018 as a Carpenter Journeyman in the field. He recently transitioned to our Qualified Site Safety Manager and is overseeing all aspects of Safety on UBS Projects. John Paul holds a number of Certifications and is a welcome addition to our Team.